Dagsboro man arrested following crash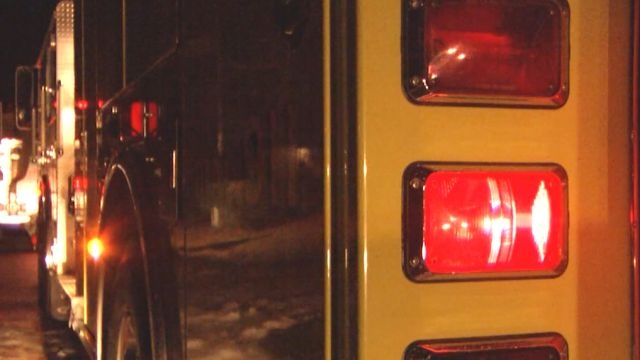 Members of the Georgetown Police Department say Philip Sharp, 20, of Dagsboro, was arrested early Monday morning following a police chase.
According to police, officers attempted to stop Sharp while traveling south on DuPont Blvd. At one point, officers say Sharp's vehicle lost control and crossed a grassy median and struck a utility pole.
It was then police say that Sharp exited the vehicle and fled toward some nearby woods. Sharp was reportedly apprehended by an officer shortly after and while in custody, began to lose consciousness and required medical attention.
Authorities say he was given medical treatment and then transported by helicopter to Christiana Hospital. Following his release from Christiana Hospital, Sharp was again taken into custody by Georgetown Police.
He has been charged with resisting arrest, speeding, driving with a suspended/revoked license, driving the wrong way on a roadway, improper lane change, aggressive driving, reckless driving, disregarding a police officer's signal, and possession of ammunition by a person prohibited.
Police say he was arraigned and committed to Sussex Correctional Institute on $5,000.00 bond.