Attorney General offers guidance for handling hate crimes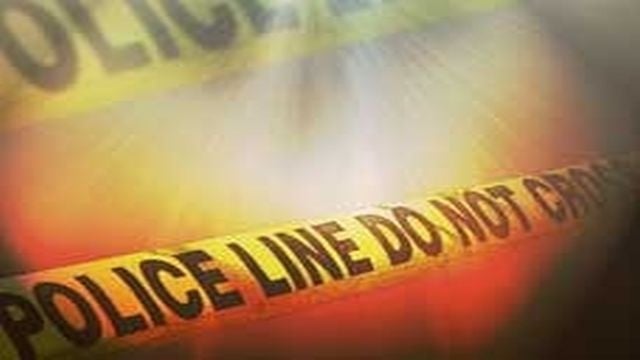 (AP) – Delaware Attorney General Matt Denn has sent guidelines to state law enforcement and education officials outlining the proper way to handle terroristic threats, disorderly conduct and hate crimes if they arise locally.
Media outlets report Denn sent a letter this week clarifying how officials can use the state's statutes for such incidents.
 
The letter follows a report from the FBI which documented a significant increase in hate crimes during the 2015 calendar year. According to the report, many of the acts targeted transgender people or Muslims.
 
Denn says the letter was also a response to reported upticks in bias-related activity since the presidential election.
 
According to the letter, any Delawareans who believe they are victims of threats based on personal characteristics can contact the Department of Justice Office of Civil Rights and Public Trust at (302) 577-5400.