A benefit concert in Salisbury raises money for three non-profits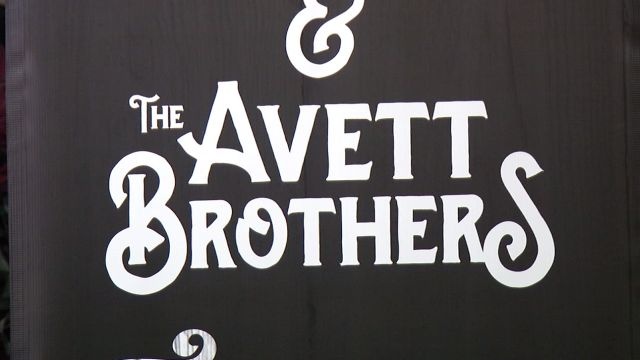 At the Wicomico Youth and Civic Center in Salisbury, a benefit concert and fundraiser was hosted on November 19, 2016.
The Avett Brothers, an American folk rock band from North Carolina performed to raise money to benefit three non-profits, which include Wags & Wishes in Cambridge, Hungry for Music, and St. Jude Children's Research Hospital.
For the fifth year in a row, The Avett Brothers teamed up with beverage company Cheerwine to host this event.
Both have traveled across the country over the past few years for this benefit concert and have finally made their way to the Eastern Shore.
Proceeds for the charities comes from ticket sales, concert merchandise, as well as donations.
A $7 donation to Wags & Wishes will go towards vaccinating two dogs. A $50 donation to Hungry for Music helps to purchase an acoustic guitar along with other instruments for children who want to learn music. A $30 donation to St. Jude Children's Research Hospital could provide a daily meal card.
47 ABC spoke to the band today, as they say they enjoy giving back to the community.
One of the band members, Seth Avett states, "We're inspired by just being in the same room as folks but days like these we get the added bonus and these real conversations and connecting on more of a ground level."