102nd 'Return Day' held in Georgetown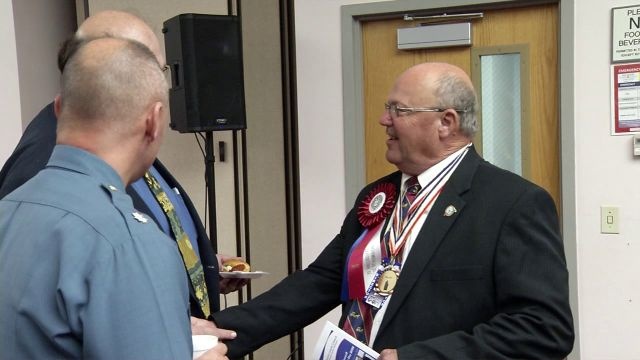 Thursday marked two days since the election.
In Delaware, it appears the state will stay blue naming current Representative John Carney as the new Governor-elect; however, Thursday was about burying the hatchet.
Politicians of all stripes flooded Georgetown for the time-honored tradition of Return Day, starting with a reception at Delaware Tech Community College in the morning.
Georgetown Mayor Bill West says Return Day is a start to showing that elected officials are willing to work together as the state moves forward. He recommends more states host something like it.
"To see all of the politicians, to see all of the representatives and the senators, it means a lot. It means they've got support and that means they've got to do the right job for the people that they work for," explains Mayor West.
The celebration was the 102nd Return Day held in Georgetown.