Wanted man arrested after traffic stop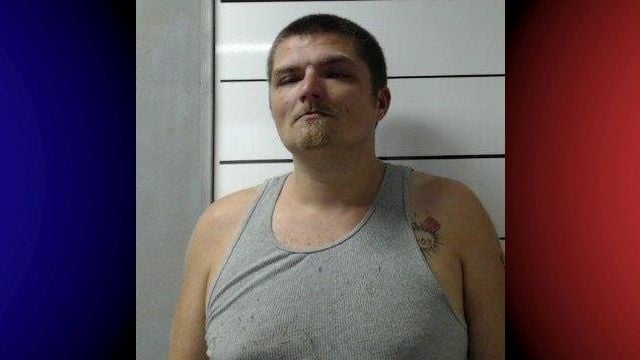 On Monday, a deputy from the Dorchester County Sheriff's Office conducted a traffic stop stopped that resulted in an arrest.
According to the report, the deputy stopped a car on Route 331 at Maiden Branch Road, and the driver turned out to be 30-year-old Victor Lee Merritt, of Vienna.
Merritt was wanted on an outstanding arrest warrant in regards to an incident that happened in June.
The deputy says that Merritt became combative and resisted arrest when the deputy tried to take him into custody, and this resulted in the deputy and the suspect falling to the roadway.
The deputy reports they were able to break free long enough to deploy the department issued Taser, and take the suspect into custody.
Merritt was charged with 2 counts of possession of marijuana, 6 counts of possession of paraphernalia, possession of cocaine, possession of methamphetamine, and resisting arrest.
He was incarcerated on $18,500 bond.