US fossil-fuel emissions lowest since 1991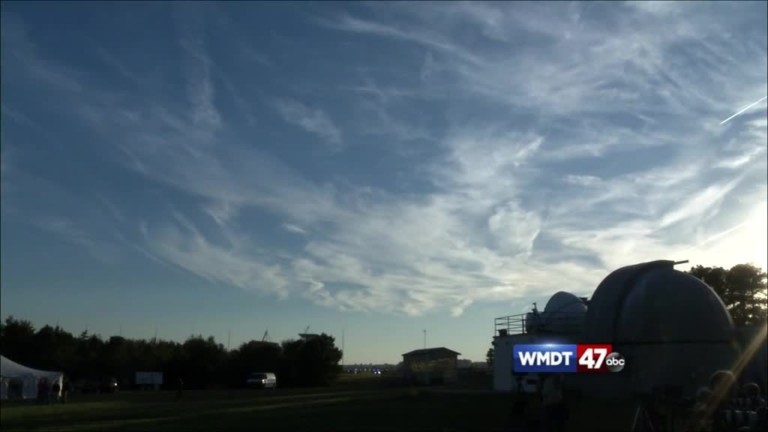 (AP) – The United States pumped out the least climate-changing fossil-fuel pollution in the first six months of this year than at any time since 1991.
The U.S. Energy Information Administration reported those findings Wednesday. Energy officials say that's in part because the first half of this year was the third-warmest on record for that period in the United States. The number of days that Americans needed to turn on their heating dropped to the lowest level since at least 1949.
 
Federal energy officials also credit growing use of renewable energy like solar and wind. Americans used 18 percent less coal in the first half of 2016 compared to the same period last year. Energy officials say that more than offset a 1 percent increase in gasoline consumption owing to cheaper gas.