UPDATE: Trial postponed for woman charged in child abuse death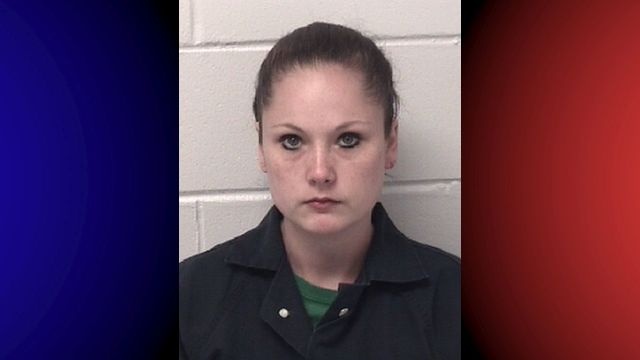 The trial for a woman charged in connection with the death of her nephew has been postponed in Worcester County.
According to online court documents, the trial of Amanda Sewell has been set for four months later, instead of Tuesday, November 1 and Wednesday, November 2.
Sewell is facing neglect of a minor, and child abuse resulting in death charges. Her trial will reportedly be non jury, which means that a judge will decide whether or not Sewell is guilty.
Amanda Sewell's husband Kevin, was convicted in the case last month. He is set to be sentenced in December. Both Sewell's charges stem from an incident back in 2015 where the Sewell's were reportedly taking care of their nephew, when the child sustained injuries after Amanda Sewell left for work. The child reportedly died days later at a Virginia hospital.
Amanda Sewell's trial has reportedly been set for February 9 and 10 in Worcester County Circuit Court at 9:30AM.