UPDATE: Trial against a top Md. prosecutor postponed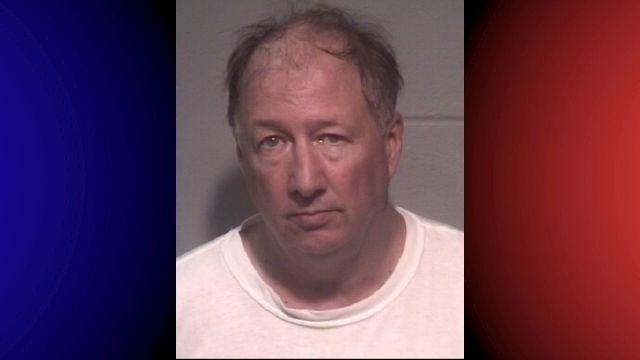 The trial against Cecil County's top prosecutor has been postponed, according to the Worcester County State's Attorney's Office.
Cecil County State's Attorney Edward Rollins of North East was initially due in court Tuesday after being arrested in Ocean City in June. This stems from an incident when police say officers responded to a report of a nude man on a balcony at the Clarion Hotel.
Rollins was taken into custody  "for disorderly conduct and indecent exposure".
William McDermitt, a deputy state's attorney for the Worcester County State's Attorney Office, cited the change as an "administrative postponement". A new date has been announced yet.
According to online court documents, Rollins faces two charges of indecent exposure and two counts of disorderly conduct.
Indecent exposure is a misdemeanor and carries the possibility of three years behind bars and or a $1,000 fine. Disorderly conduct is also a misdemeanor and carries a possibility of 60 days behind bars and or a $500 fine.