UPDATE: Man and woman arrested after domestic dispute and vehicular assault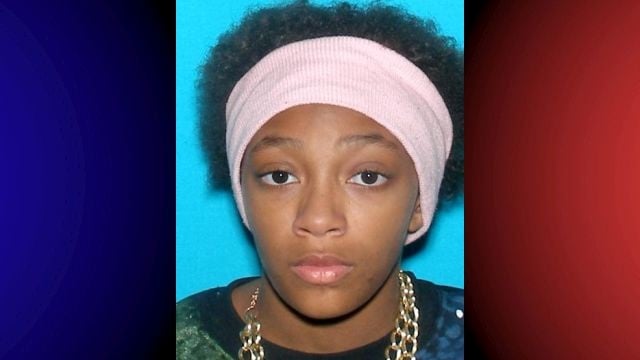 On Monday, the Harrington Police Department arrested two people after responding to a reported domestic dispute and vehicular assault on Short Street.
Police say they were called to a home on Short Street after being told of a possible domestic dispute that ended with the subjects leaving in a car. Police were able to identify the couple in the car as Caris M. Johnson-Russ, 18, of Milford, and George Curtis, 22, of Felton. Police also got a description of the car, finding it later on Little Masten's Corner Road north of Harrington.
During the investigation, witnesses told police that two people had been involved in an argument and during the course of the argument, the man assaulted the woman.
Curtis allegedly then got out of the car, and the argument continued as Johnson-Russ drove the car towards Curtis in an attempt to run him over.
However, officials say that Johnson-Russ missed Curtis and ran into a home on Short Street before driving away. At the time, when officers stopped Johnson-Russ in the car after she drove off from the incident, they had not yet learned of the domestic dispute. That was not discovered until both subjects has already been questioned and released with only traffic violations.  
After learning about the domestic dispute, police got warrants for both Curtis and Johnson-Russ who both later turned themselves into the Harrington Police Department.
Curtis was charged with offensive touching and Johnson-Russ was charged with attempted vehicular homicide second degree.  
Both were processed and arraigned via video phone at Justice of the Peace Court 2 resulting in Curtis being released on $500 unsecured bond and Johnson-Russ being released on $5,000 unsecured bond.