Unusual October warmth could break more US records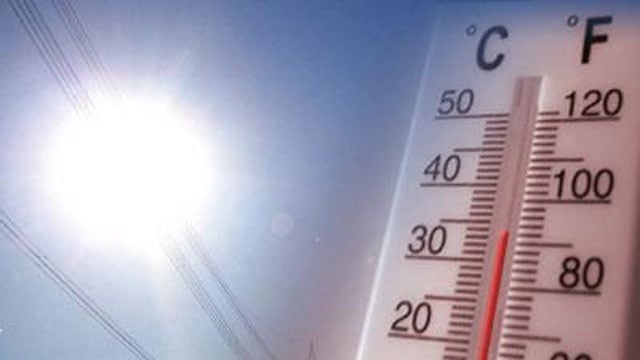 The National Weather Service says more record warmth could be in store for parts of the U.S. as temperatures reach highs 10 to 20 degrees above average.
Tuesday's 84-degree high at Maryland's BWI-Marshall Airport broke a 71-year-old mark for the day. Decades-old records also fell elsewhere in the mid-Atlantic, including in Wilmington, Delaware, and Trenton, New Jersey.
Summerlike temperatures will return for the Northeast, Southeast and southern Plains Wednesday. National Weather Service observing program leader Jim Bunker expects Thursday to be "another opportunity for some record warmth" before a weekend cooldown.