UMES receives one million dollar donation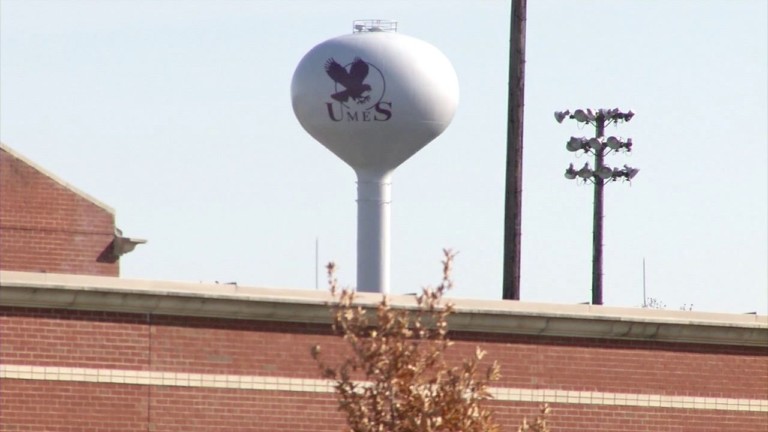 On Wednesday,  the University of Maryland's Eastern Shore made a big announcement. The Richard A Henson Foundation donated $1 million to their honors program. Students in the program were happy to hear this, particularly Marquise Johnson a senior who tells 47 ABC this contribution will continue preparing students to take on internships and be career ready as he is.
"Without the donation, and this building. I honestly don't think I wouldn't be able to go to to Boeing and do a great job. Because when I got to their labs I knew exactly what I was doing. A lot of the concepts I already knew. So they didn't have have to spend two or three weeks teaching me, so I just jumped in and knew exactly what it was," says Johnson.
UMES officials say the money will be used to expand training for faculty to teach honors courses and to provide credit for study abroad opportunities. Also during Wednesday's announcement,  school officials tell 47 ABC their new engineering and aviation complex is LEED certified.