Two men arrested for theft from Queenstown Outlets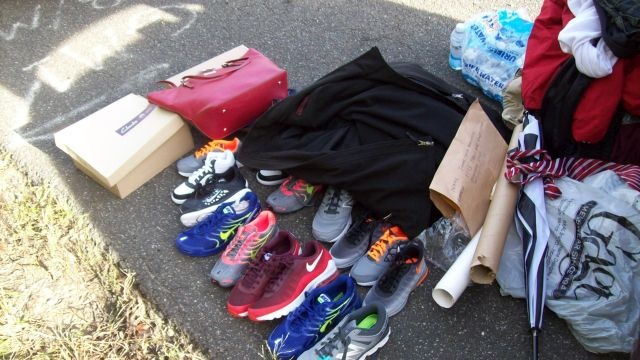 Two men were arrested in Queen Annes County after reports of theft at Queenstown Outlets.
Outlet Security reported a theft at Famous Footwear and possibly other stores on October 14. Security described the suspects as two men with a young child, who had left the shopping center in a red Lexus passenger car with a possible Maryland tag number.
As deputies were responding to the Outlets, MdTA was also contacted to be on the lookout for the car, and officers say they were able to find it quickly.
The investigating deputy reports they continued on to the Outlets with other units heading to the location of the stop by MdTA on RT 50, just beyond the Bay Dale exit.
According tot the report, Dfc. Jones confirmed that shoes were one of the items stolen and provided a description of the shoes and of a shopping bag used by the suspects.
A search of the car is reported to have resulted in finding several pairs of shoes, clothing, purses, and sunglasses all with tags still attached. Further investigation indicated that some of the items were stolen from a stolen from a store in Annapolis.
Demetric Lenard Davis, 27, of Randallstown, and Donnell Maurice Vannison, 44, of Baltimore, were placed under arrest and returned to Queen Annes County where they were charged with theft under $1000 with additional charges pending.
Officials say the child was released to a family member.