Two hospitalized after their motorcycle collided with a car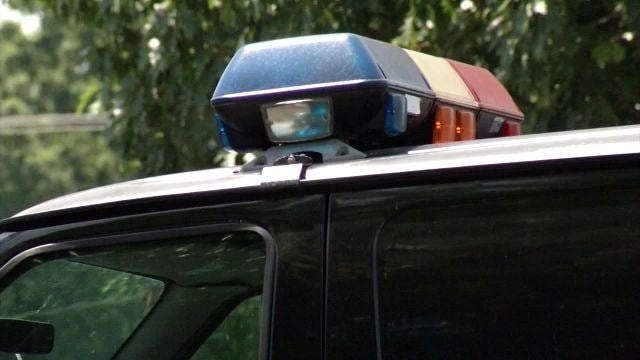 The Dover Police Department says it is investigating a serious motor vehicle accident that happened early Tuesday morning that left two men hospitalized with serious injuries. 
According to the report, around 12:20AM, two 21-year-old men were riding a street legal motorcycle, or dirtbike, eastbound on Forrest Avenue, approaching Kenton Road.
Officials say a Ford Fusion was trying to make a left turn from westbound Forrest Avenue into the Kent Eight Shopping Center, when the motorcycle hit the passenger side of the car, causing the driver and passenger on the motorcycle to be thrown off.  
Both people of the motorcycle are reported to be hospitalized with serious injuries at this time, and the driver of the Fusion was uninjured.
Officials note they believe that a a combination of speed and alcohol of the motorcycle driver were contributing factors in the accident, and charges are expected at a later time.