Teacher accused of writing 'focus' on student's forehead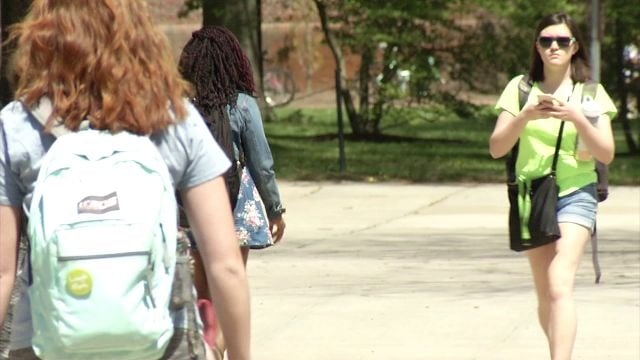 (AP) – A Virginia Beach math teacher has been accused of assaulting an eighth grader in class by writing "focus" on the boy's forehead.
Citing court documents, news outlets report that 46-year-old Daniel Board was upset that the Landstown Middle School did not appear to be paying attention in class on Sept. 16.
 
A criminal complaint says Board grabbed the back of the boy's head, wrote "focus" on his forehead and refused to let the boy wipe the word off his face until he completed his work. The student was not injured.
 
District spokeswoman Eileen Cox says Board was placed on unpaid administrative leave Sept. 28 and submitted his resignation Thursday.
 
Media outlets report no one answered the door at Board's home on Thursday.