Sea Gulls gash Kean on ground in victory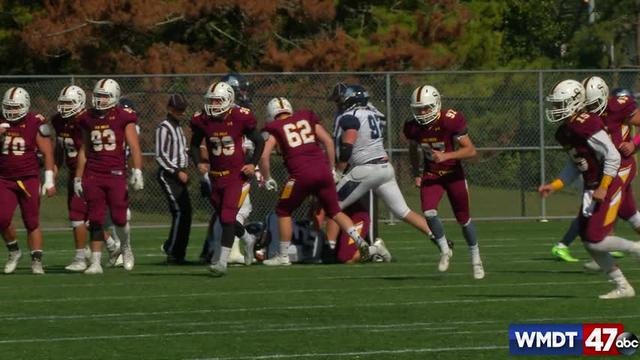 The Salisbury University football team rushed for 457 yards en route to their 36-14 win over Kean on Saturday afternoon.
The Gulls finished with three rushers over 90 yards with slotback Ryan Kolb finishing with 184 yards, fullback Connor Canonico finished with 129, and slotback Brady Curley finished with 92 yards, with all three players getting into the endzone.
The Gulls are back to work in a huge NJAC matchup on next Saturday, when they visit Christopher Newport.