Salisbury Middle reportedly evacuated for a short period of time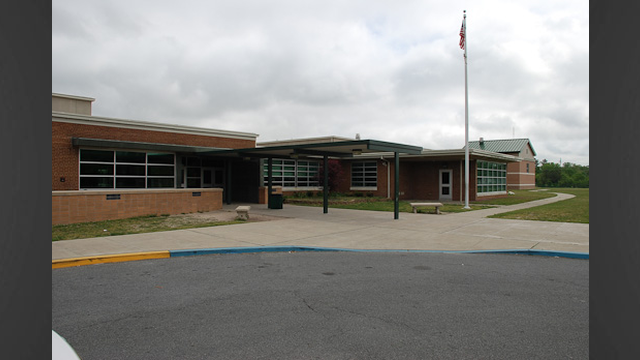 Officials say that students were briefly evacuated at Salisbury Middle.
According to officials, Salisbury Middle received a "threatening phone call" around 12:45PM, at which time students and staff were evacuated, while police dogs searched the school.
Officials say that the search did not take a lot of time, but that officials take any kind of threat very seriously.