Salisbury man arrested for assault on Friday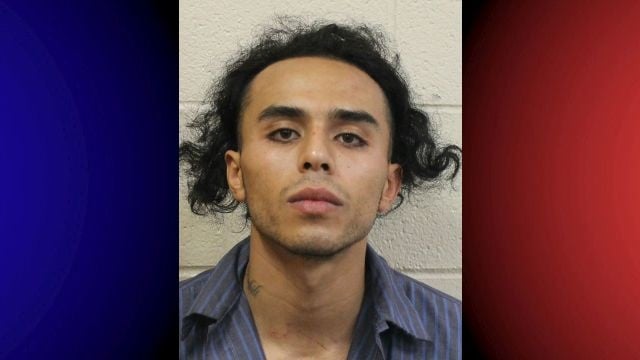 On Friday evening, a deputy from the Wicomico County Sheriff's office say they responded to reports of an altercation at a home on Westover Drive.
According to officials, the Sheriff's Office received the report around 6:20PM, and the deputy met with a  woman who claimed that she was involved in an altercation with Ivan Cervantes, 24, of Salisbury.
The woman explained to the deputy that this fight turned physical, and the victim says Cervantes began punching her in the face. The deputy reports that they saw signs of injury that matched the victim's account.
The deputy placed Cervantes under arrest and took him to the Central Booking Unit where he was processed and taken in front of the District Court Commissioner.
Following an initial appearance where he was charged with assault second degree, the Commissioner detained Cervantes in the Detention Center in lieu of $15,000 bond.