Punkin Chunkin returns to Delaware; scheduling details released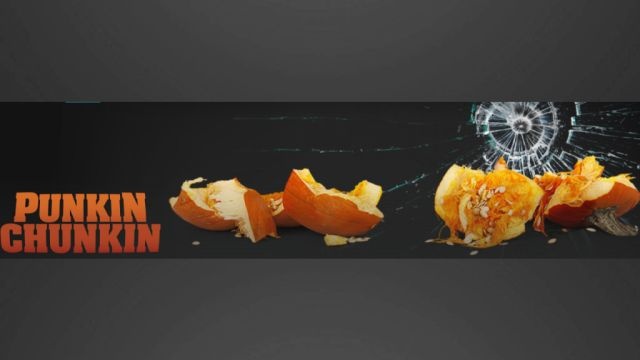 Punkin Chunkin is back! The event will take place November 5-6, 2016 on the Wheatley Farm in Bridgeville, Del.
Events will start at 8:00 a.m. and go until 6:00 p.m. each day. General admission is $15/day and includes parking.
The event returns after taking two years off to deal with a controversy surrounding the safety and location of the event.
Among some of the special guests attending the events will be Kari Byron and Tory Bellici from Mythbusters, and Kyle Hill, the host of Mythbusters: The Search.
Some of the acts include returning champs Yankee Seige II and Sir Chunks-A-Lot, Chunk Norris, American Chunker, and legendary chunker Fat Jimmy.
The recorded event will air on Discovery and the Science channel at 8:00 p.m. on November 26, 2016.