PRMC expresses gratitude for thousands of Delmarvans going to annual flu clinic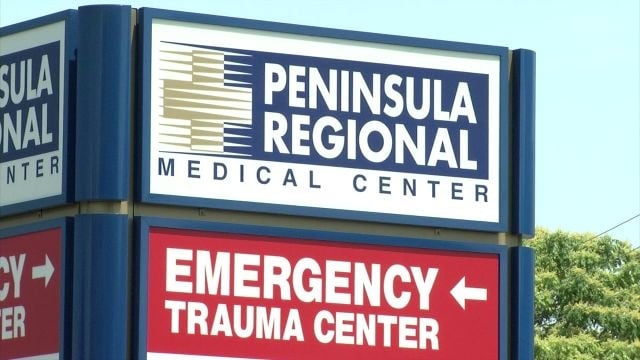 PRMC is expressing its gratitude for the number of people who attended their annual drive thru flu clinic.
The medical center says they wanted to thank the 3,142 people on Delmarva who were vaccinated against the flu at the Medical Center's 2016 Drive Thru Flu Clinic last Thursday at Arthur J. Perdue Stadium.
PRMC says they are grateful to the community for ensuring that they "live well" through yearly vaccinations against the flu.
They also thanked the "Delmarva Shorebirds for our long-standing partnership and the use of the ballpark to host the Medical Center's largest and best attended annual community healthcare event."