Police say they are investigating an occupied home shooting in Dover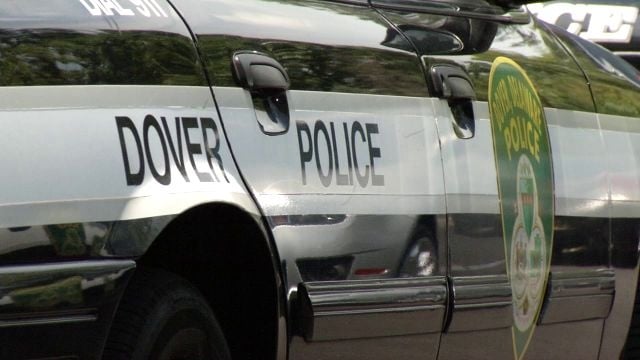 Police say a home with people inside was shot multiple times on Sunday in Dover.
According to Dover Police, they responded to a shooting on New Castle Avenue on Sunday night, after around 11:45 PM on Sunday, police say a suspect fired multiple shots in the area, striking a home on New Castle Avenue at least three times. Police say three people were in the house at the time, and multiple shell casings were found in the area.
Police say the investigation is ongoing, and anyone with information should call Dover Police at (302)736-7130, callers do not have to identify themselves. People can also send tips to police through tip lines maintained by Delaware Crime Stoppers at 1-800-TIP-3333, online, or through the Dover Police Department MyPD Mobile App.