Police civilian charged with illegally recording women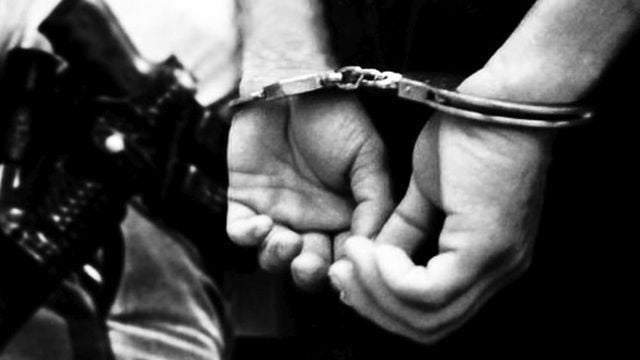 (AP) – A civilian employee with the Herndon Police Department has been arrested and charged with illegally videotaping women in a police department bathroom.
Herndon Police said Tuesday that 30-year-old Michael Richard Carr was arrested Oct. 1 at a hotel in Orlando, Florida, and faces five counts of videotaping a person without consent in a location where there is an expectation of privacy.
 
Police say Carr abruptly resigned from his post as a communications technician with the department late last month and that he cut off contact with his family.
 
Police began a missing-persons investigation and discovered information that Carr had illegally recorded two women in a bathroom at the police communications center.
 
Carr is being held at the Orange County jail in Florida pending extradition.