Over 2 Million in Grants For Violence Against Women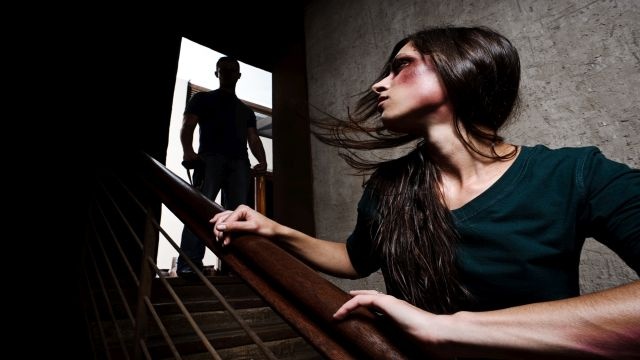 Governor Larry Hogan distributed over two million in federal grants throughout the state of Maryland to assist women who have been victim to sexual or physical abuse.
Hogan's office of crime control and prevention awarded Violence Against Women grants to 57 different agencies throughout the state of Maryland. This funding is what Hogan calls the states' attempt to combat domestic violence, sexual assault, and other violent crimes against women. Worcester county received $18,000 in grant money towards Atlantic General Hospital Corporation and Wicomico county received $29,000 towards Life Crisis Center Incorporated.