Officials warn syringes may be causing blood infections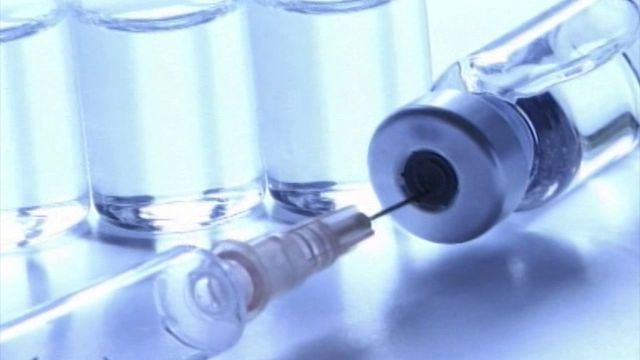 (AP) – Health officials in Maryland are warning people to stop using a brand of syringes that may be causing a bacterial infection.
In a statement, the state Department of Health and Mental Hygiene recommends that the use of Nurse Assist pre-filled 3, 5 and 10 milliliter syringes of saline flush be immediately discontinued as officials investigate a possible link between them and Burkholderia cepacia bloodstream infections, including 11 cases in Maryland.
 
Texas-based Nurse Assist Inc. told health officials from several states Tuesday that it would issue a voluntary recall on the saline flush because they may be spreading the blood infections.
 
According to the Centers for Disease Control, Burkholderia cepacia poses little medical risk to healthy people but can cause problems in those with weakened immune systems or chronic lung diseases.