No one hurt in reported Easton structure fire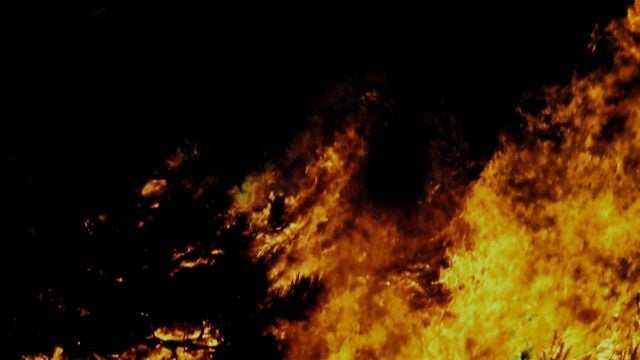 Officials say no one was home when a house caught fire in Easton, Friday morning.
According to the Office of the State Fire Marshal, there was a fire at a two story wood frame single family home on Dover Road in Easton around 3:30AM on Friday. Officials say the owner of the home was not there at the time, so no injuries and fatalities have been reported.
Officials say the estimated loss of the fire is $150,000 for the structure and $50,000 for the contents, and that there was a smoke alarm present, but it is unclear whether or not it was operated.
The responding fire departments were reportedly Easton Volunteer Fire Department, and 45 firefighters were on the scene. Officials also say there was one alarm, and the fire took two and a half hours to control.
How the fire started, along with the cause of the fire is under investigation.
Anyone with information on the blaze is asked to call the Maryland State Fire Marshals-Easton Office at 410-822-7609.
No arrests have been made.