No major delays reported in Snow Hill car accident, officials say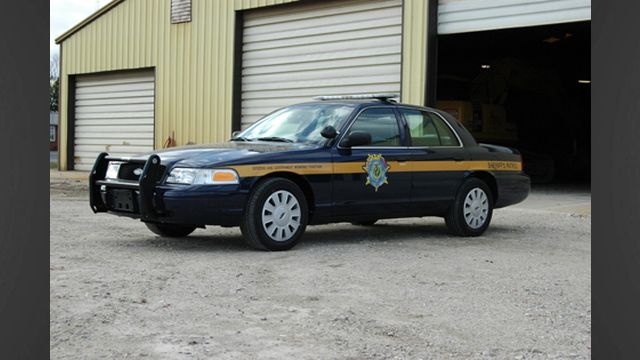 Police say there are minor injuries in a car accident that happened on Tuesday morning in Snow Hill.
According to the Worcester County Sheriff's office, two cars were involved in an accident Tuesday morning on Route 113 and Snow Hill Road around 10AM; however no major injuries have been reported, and the incident looks like "a basic car crash."
Authorities also say that there was a short road closure during the response, and there are no major delays.
Furthermore, there was no reported indication of entrapment.