MSP served two arrest warrants on man for several theft charges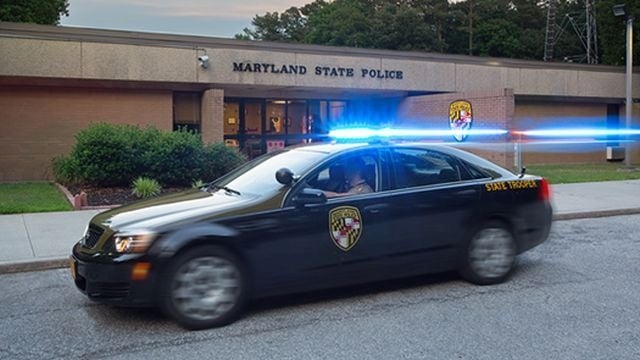 On Tuesday, Maryland State Police say they served two arrest warrants on a Cordova man.
According to the report, investigation allowed authorities to connect Nicholas B. Lyons, 36, with several thefts in the town of Easton.
Officials say that on September 14, officers responded to Kohl's in Easton in reference to shoplifting. In this incident, authorities found out that Lyons had stolen several items including watches, chargers, headphones and miscellaneous items which totaled about $1,289.
After investigating further, officials report Lyons told them that between August 3 and September 23, he had stolen several things from the Walmart in Easton including, speakers, video games, GPS, stereo and other miscellaneous items. The total amount of loss from the Walmart incident was reported at about $3,075.
After serving the arrest warrants on Lyons, he was charged with multiple counts of theft and theft-scheme $1,000-$10,000. He was taken before a Caroline County District Court Commissioner where he was released on a $2,500 bond.