Millsboro Middle School receives donation for schoolwide book program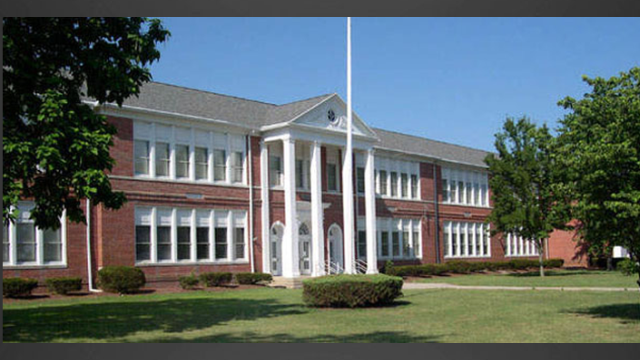 Millsboro Middle says they have gotten a donation for their One School, One Book Program.
According to the Middle School, the Resort at Massey's Landing and Massey's Landing Park has given $5,000 to Millsboro Middle for the establishment of a One School, One Book program.
One School, One Book, which is provided by Read to Them, a non profit organization promoting family literacy, lets schools choose one book that all students will read together. Students also participate in a variety of learning activities focusing on the book.
At Millsboro Middle, the goal of the program, officials say, is to improve literacy and build a culture of community in the school. For one class period weekly, the whole school will participate in learning activities focused on the book. Officials say the schoology system permits whole school discussion that incorporate students, teachers, administrators, and other staff members.
Millsboro Middle says the school is going through the process of choosing the novel, copies of which with be given to every student and staff member. The school will also host a One School, One Book community kick off event in January with Title I Night.
Millsboro Middle officials say they would like to thank the Resort at Massey's Landing for its generosity in assisting with the creation of this program.
For more information about One School, One Book, people can visit their website.