Milford man arrested on burglary charges after police investigation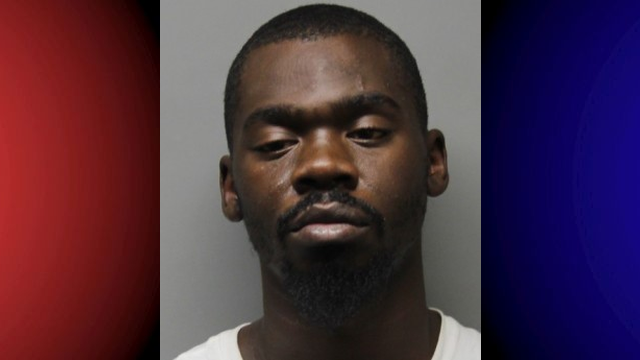 Police say a Milford man has been arrested after an investigation into a burglary.
According to Milford Police, around 2:45AM on Thursday, Patrol Division officers were called to a home on Marshall Street for the report of someone trying to come into a victim's home.
The victim reportedly woke up because of the noise of someone trying to come into the home, got out of bed, and went towards the suspect, who was arrested on the scene by responding officers.
Police say, 27-year-old Marque Anthony, of Milford, has been charged with second degree burglary, and two counts of endangering the welfare of a child. Anthony was reportedly arraigned at the Justice of the Peace Court #3 in Georgetown and reported to be held at $1,500 secured bail.
Anthony was reportedly committed to the Sussex Correctional Institution, and police say, he is set for a preliminary hearing on October 13 at the Sussex County Court of Common Pleas.