MD COFR cancels interview with Frank Ward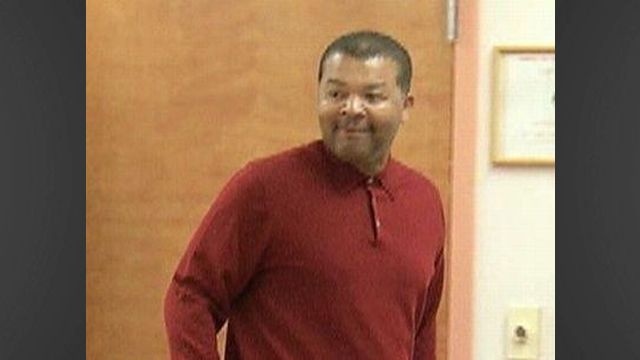 It appears the Maryland Office of the Commissioner of Financial Regulation will have to change their tactics when it comes to dealing with Frank Ward.
The Commissioner issued a subpoena two weeks ago for the Salisbury businessman to appear in Baltimore, Thursday at 10:30am. However the Commissioner canceled the meeting.
A spokesperson with the office tells 47 ABC the decision was made Wednesday, since it did not appear that Ward or his attorney had intentions of showing up.
The interview by the Commissioner would have been the latest effort of the Maryland Department of Labor, Licensing and Regulation to get Ward and his employee, Annette Coston, to pay the hundreds of thousands of dollars in fines and restitution they owe to the state and victims of a mortgage fraud scheme.
We're told the COFR does not have any intention of rescheduling the interview and is now exploring other avenues of enforcement.
If Ward and Coston fail to comply with the orders to pay, they could eventually be held in contempt of court, which could lead to prison time.
If you have any information related to this case, call the Commissioner of Financial Regulation at 410-230-6100 or 888-784-0136.