McAuliffe considered as potential Clinton running mate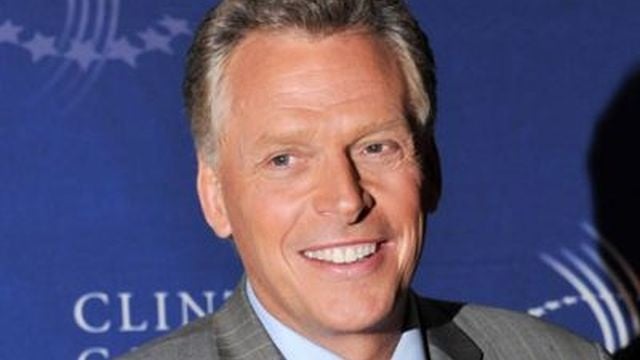 (AP) – Virginia Gov. Terry McAuliffe was among those being considered by Hillary Clinton to be her running mate.
McAuliffe was among nearly 40 elected officials, military leaders and corporate CEOs considered in the spring for the vice presidential nominee by the Clinton campaign. The list was included among hacked emails from Clinton's campaign chairman disclosed by WikiLeaks.
 
McAuliffe is a longtime friend of Clinton and her husband, former President Bill Clinton. Clinton ultimately chose Virginia Sen. Tim Kaine, who was also on the list.
 
Another hacked email released Tuesday shows that Clinton's campaign manager Robby Mook had concerns about reminding voters of McAuliffe's close ties to the Democratic presidential candidate. Mooke writes, "He conjures the 90s stuff."
 
A spokesman for McAuliffe declined to comment.