Maryland SHA offering reflective vests for Halloween as part of their "Vests for Visibility" program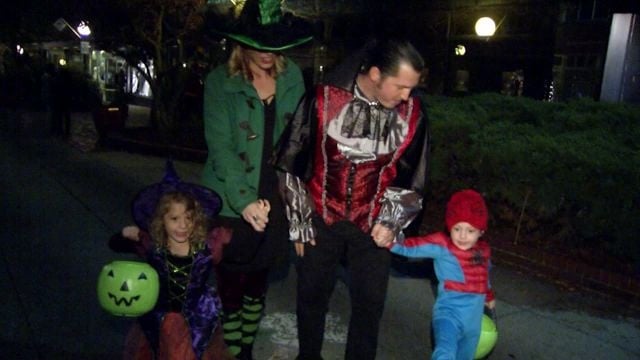 Princess, pirate, or pumpkin, no matter what you or your child may be dressing up for this Halloween, the Maryland State Highway Administration wants to make sure you're staying safe out there on Halloween night.
That's why they've designed the "Vests for Visibility" program. A number of State Highway Administration maintenance facilities are participating in this program, including shops in Salisbury, Snow Hill, Easton, and Princess Anne, loaning reflective vests out to those who wish to wear one.
Adults can pick up the vests between October 26th and October 28th between 8 A.M. and 4 P.M. They are available on a first come, first serve basis and need to be returned by November 4th.