Man turns in possible hand grenade to police station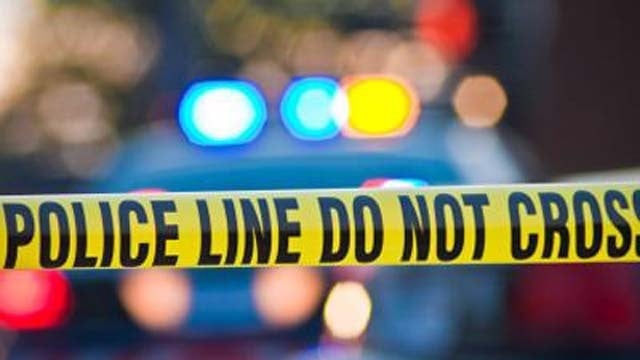 (AP) – A man has turned in what he believed was a hand grenade to the Prince George's County Police Department.
The police department said in a statement Monday that police took the possible explosive into parking lot and a bomb squad was called to remove it safely.
 
Police say no injuries were reported and that the police station is fully operational.
 
The Prince George's County Fire Department is investigating the issue.
 
Additional details haven't been provided.