Man dies after reported single car crash in Mardela Springs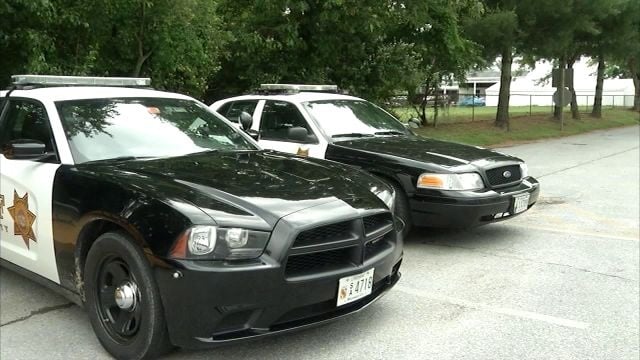 A man has reportedly died after a single car crash that happened in Mardela Springs on Sunday.
According to the Wicomico County Sheriff's Office on Sunday around 4:55PM, deputies responded to a single car crash on Athol Road in Mardela Springs. When they arrived, deputies reportedly found a 2006 Chevrolet Colorado pickup truck that had crashed into a tree. The driver identified as 20-year-old Jack Edward Morris was transported to Peninsula Regional Medical Center where he died from his injuries.
Authorities say there was no one else in the car at the time, and that it looks like speed was a factor in the crash.
The Wicomico County Sheriff's Office says the investigation is ongoing, and is being done by the Sheriff's Office Collision Reconstruction Unit.
Anyone with information on the crash is asked to call the Wicomico County Sheriff's Office at 410-548-4891.
The West Side Fire Department has confirmed to 47ABC that Morris was a probationary member at the company.