Man arrested on drug charges in Dover after previous arrest a week ago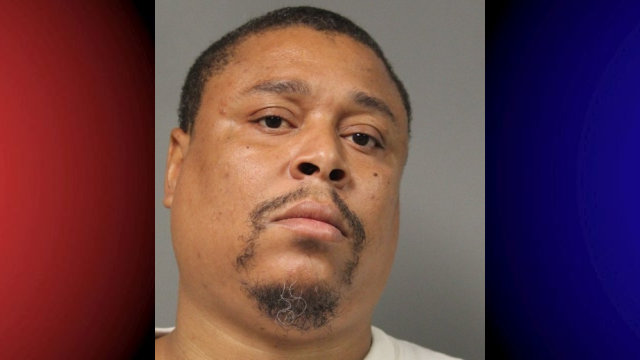 Police say a man has been arrested on drug charges after reportedly being pulled over for a traffic stop on Friday in Dover.
According to Dover Police, 39-year-old Pierre Downs was arrested about a week after being arrested on robbery and weapons charges. Police say, officers tried to stop a dodge charger that was speeding near North New Street at Fulton Street.  The car reportedly did not stop even though officers tried to pull it over, traveling to Lincoln Street and Forrest Street and reportedly eventually stopping for police. Officers reportedly came in contact with Downs who, police say, was found with one point five grams of crack cocaine, and $1,019 in drug proceeds.
Police say it was also learned that Downs consumed an unknown amount of crack cocaine to try to conceal it from officers, and had to be treated at a local hospital as a result.
Downs bond from his October 7 arrest was revoked and he was reportedly committed on $26,350 secured bond on the charges of:
possession with intent to deliver cocaine
possession of drug paraphernalia
resisting arrest
tampering with physical evidence
disregard police officer signal
multiple traffic offenses