Man arrested in relation to Harrington domestic dispute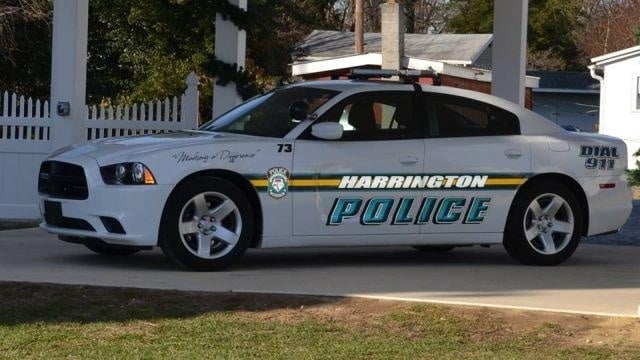 Members of the Harrington Police say they arrested a man on Friday in regards to a domestic dispute.
According to the report, police responded to East Milby Street because of a notification of a domestic dispute in progress. Officials say patrol police were dispatched to the area of M&T Bank on Clark Street, as they had received notice that a man was dragging a woman down the street.
Police stated they were not able to find anyone in the area of the bank, but as they continued to search the area, they found someone throwing clothes off of a porch at a home on East Milby Street. The person apparently fit the description of the suspect from earlier reports, and officials identified him as Nazmir Morris, 21.
According to the report, Morris appeared to be intoxicated and was yelling and cursing at the officers. Officers were able to get him into the home, however, and because of no victim cooperation with officers, Morris was turned over to family and was told to stay inside the home.
Officers departed, but were told later that Morris had left the home too. He was eventually found along the railroad tracks off of Hanley Street.
Officials say Morris continued to yell and curse at the officers, but he was taken into custody and transported back to the Harrington Police Department for processing.
Morris was charged with disorderly conduct and trespass third degree.  
He was arraigned at Justice of the Peace Court 3 and was committed to the Sussex Correctional Institute in default of $501 secured bond.