Man arrested in connection with reported Dover burglary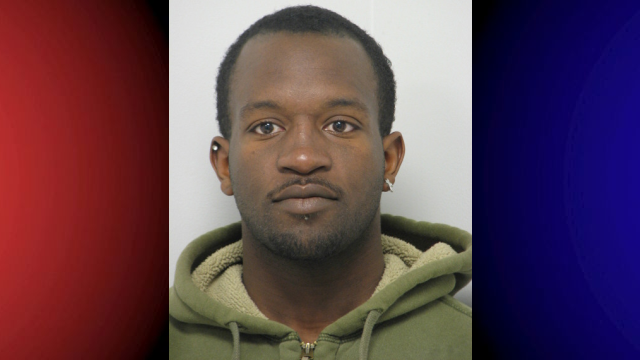 Police say a man has been arrested in connection with a house burglary in Dover.
According to Dover Police, 28-year-old Jeremy Hunt was arrested for a home burglary on Monday morning after he reportedly fled from arriving officers. Police say around 9:50AM, officers were called to a home on North Governors Avenue for a burglary. Police say the suspect reportedly stole multiple items and fled the home after being confronted by the owner. Police say they got to the scene, and tried to stop Hunt at Queen Street and Reed Street. Police say Hunt fled on a bike from officers until he was stopped at Bank Lane, and arrested.
Police say Hunt will be charged with second degree burglary, theft under $1,000, and resisting arrest.
Bond information is reportedly not available because Hunt is waiting to be arraigned.