Man arrested for drug possession after traffic stop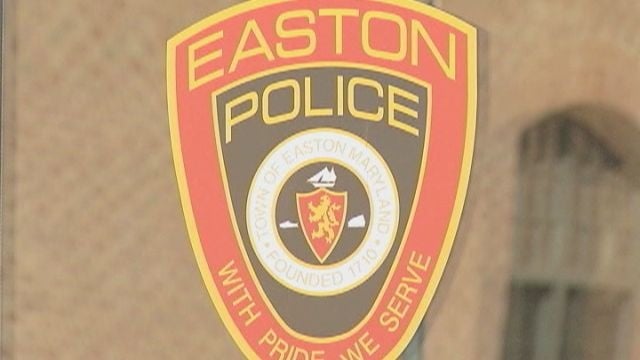 On Monday, members of the Easton Police Department arrested a man for possession of drugs.
According to the report, Timothy German, 39, of Elkridge, was stopped for speeding on the Easton Bypass. While an officer spoke with German, they noted the smell of marijuana coming from the car.
The officer who stopped German says that a search of the car revealed three mason jars with various quantities of marijuana along with suspected marijuana candy and hash oil.
German was arrested and taken before a commissioner, charged with possession of marijuana, and was later released on personal recognizance.