Man arrested after Sunday burglary has extensive criminal past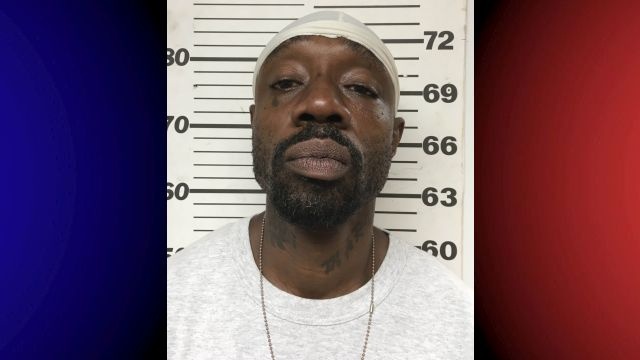 On Sunday, around 2AM, someone apparently broke in to the Nacho Taco Restaurant in Crisfield.
According to the report, the Nacho Taco Restaurant, located on 930 West Main Street, was broken into through a side window of the business.
Officials say that once the suspect was inside, he stole tools in an amount under $1,000.
The Crisfield Police Department was notified of the incident on Monday around 10:50AM, and began an investigation into the burglary.
Crisfield officials reported that after an intensive investigation along with the execution of several search and seizure warrants, the Crisfield Police Department arrested Rasoul Balal Pasha for the commission of this crime.
It is noted that Pasha also goes by the names of Richard Dantzler, Lawrence Davis, Ra Pasha, and Rasqul Pasha.
He was charged with the following regarding this incident:
Burglary 2nd degree /general
Burglary 4th degree storehouse
Burglary 4th degree theft
Malicious destruction of property
Theft less than $1000
Theft less than $100
In the report, it says that Pasha has a 52 page criminal history to including:
Attempt 1st degree murder
Armed robbery
Assault
Indecent exposure
Handgun violations
CDS with intent to distribute
CDS
Burglary
Thefts
….etc. etc.
He is on Probation for 1 year 6 months after being arrested by the Crisfield Police Department on drug charges, and  is currently awaiting bail from the Somerset County Court Commissioner's Office.