Laurel FH blanks Delmarva Christian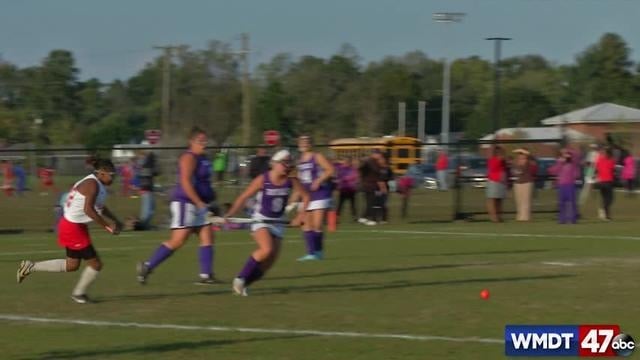 The Laurel Bulldogs field hockey team got their second win on the season, defeating Delmarva Christian by a final of 2-0.
Tyanna Handy had a goal for the Bulldogs in the victory. For the Royals, McKenzie Wade made a number of great saves to keep the game close.
Laurel is back in action on Thursday, when they travel to take on Caesar Rodney, while Delmarva Christian hosts Hodgson-Vo Tech on senior day in their regular season finale.