Juvenile student charged after making threatening social media post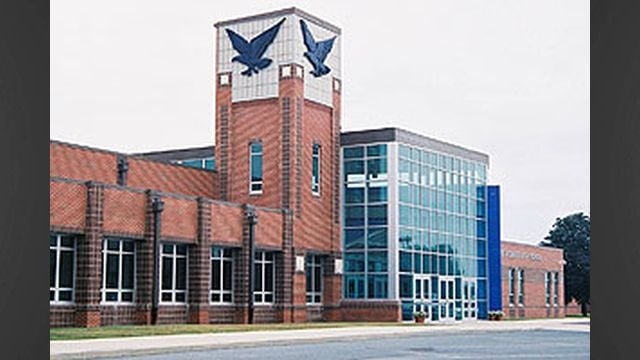 The Worcester County Bureau of Investigation says that on Wednesday, September 28, an unknown person made a post on social media which referenced a possible school shooting at Stephen Decatur High School in Berlin, Maryland.
According to the release, because oft his post, school activities were put off and rescheduled for the next day.
Officials note that more law enforcement personnel were brought in order to make sure that the students were safe in the following days.
On Wednesday, October 12, detectives from the Worcester County Bureau of Investigation, along with members of the Worcester County Board of Education, report they were able to identify the person responsible for the social media post.
This individual was identified as a 9th grade juvenile who attended Stephen Decatur High School. The juvenile was apparently interviewed with his parent and school staff present and confessed to making the post.
The student is being charged with disturbing school activities or personnel.