Judge meets with attorneys in case of church worker killing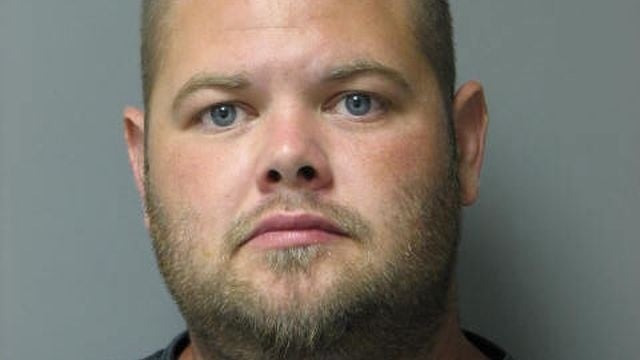 (AP) – A Delaware judge is meeting with attorneys to discuss the murder case against a man accused of raping and killing a fellow church worker in Sussex County.
The judge scheduled an office conference Friday with attorneys to discuss the case against Matthew Burton of Dagsboro. Burton's trial in the death of 35-year-old Nicole Bennett was scheduled for this month after being continued earlier this year.
 
Bennett, a volunteer daycare leader at Bay Shore Community Church near Gumboro, was found dead in June 2012 in Worcester County, Maryland.
 
Her family later settled a lawsuit claiming that the church was negligent in hiring and supervising Burton, a convicted sex offender, as a custodian.