Hundreds lost power following Sussex Co. crash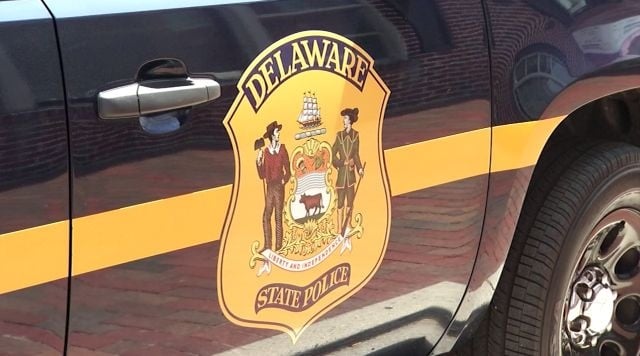 Over 1,000 people were without power Tuesday afternoon, after authorities say a car hit a utility pole in Sussex County.
According to Delaware Electric Co-op, over 1,400 people lost power, but most have now been restored. We're told there are a handful of people still experiencing an outage due to their proximity to the crash.
Delaware State Police tell 47 ABC, it was a single vehicle crash on Route 404 just west of Georgetown. No injures were reported.