Four Maryland Eastern Shore organizations receive funding to fight domestic violence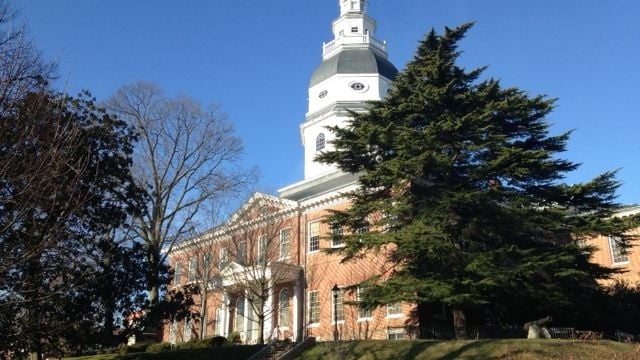 According to state officials, four organizations on the eastern shore have received grants to fight domestic violence, sexual assault and stalking crimes.
Officials say, the Life Crisis Center in Salisbury has been awarded a $900,000 grant that took effect on October 1, along with a $29,000 grant.
An official with the crisis center says that they did apply for the money in the spring, and that it will go towards jobs in the community, therapists that service the community, legal services for victims,  and in other capacities that support the victims around Delmarva.
Officials say that last year alone, they serviced 1,000 domestic violence victims and 400 child abuse victims.
Other organizations that received grants from the state include the Mid Shore Council on Family Violence that received $99,574, and For All Seasons that received $20,000 in Talbot County.
The Atlantic General Hospital Corporation in Worcester County received a $18,000 grant.