Former general charged with false statements in leak probe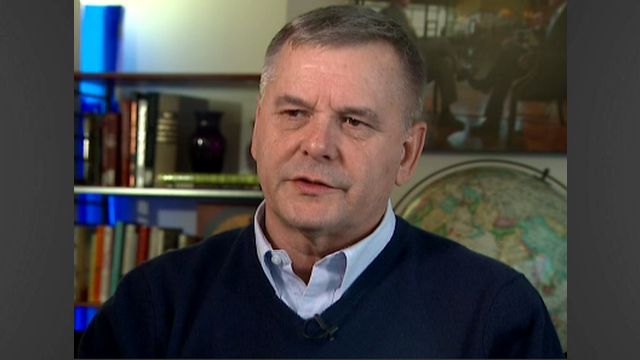 (AP) – Federal prosecutors say retired Marine Gen. James Cartwright has been charged with making false statements during a federal investigation into a leak of classified information.
The U.S. Attorney's Office in Maryland announced the case on Monday.
 
Officials say Cartwright will make an initial appearance in federal court in Washington on Monday afternoon.