Fire marshalls are currently investigating a fatal fire in Laurel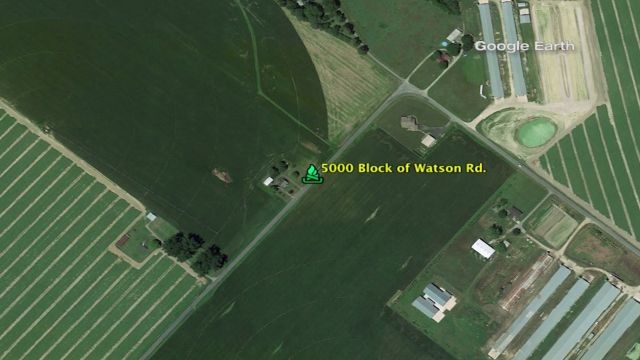 In Laurel, the State Fire Marshal is investigating a fire that occurred yesterday shortly after 8 P.M.
The Laurel Fire Company and other firefighters responded to the 5000 block of Watson Road location with a report of a subject trapped inside.
Firefighters arrived on scene with heavy smoke and fire coming from the building.
Firefighters located a subject inside the structure who was deceased.
Deputy Fire Marshals are actively conducting the investigation to determine the cause of the fire. 
There were no other reported injuries. The fire damage was estimated at $35,000.