Feds back police in FOIA fight over cell site simulators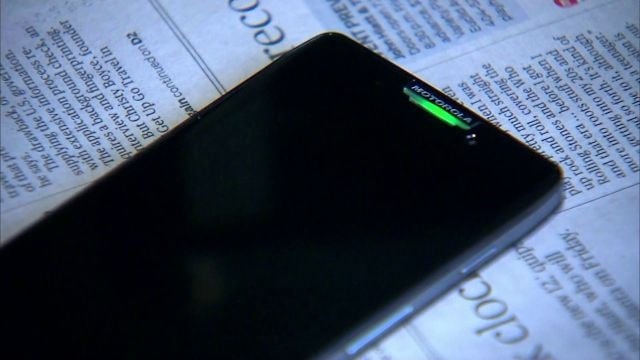 (AP) – Federal officials are throwing their weight behind the Delaware State Police in fighting a Freedom of Information Act request for information about police use of cell site simulators.
Lawyers for the U.S. Department of Justice filed a "statement of interest" last week in a Superior Court lawsuit filed by the American Civil Liberties Union on behalf of a Delaware man seeking details about state police purchases and use of the technology, which mimics a cell phone tower in order to connect with and collect information on nearby cell phones.
 
The Justice Department filing prompted a judge to indefinitely postpone arguments in the case that had been scheduled for Wednesday.