Easton PD investigating spray paint incident at State Fire Office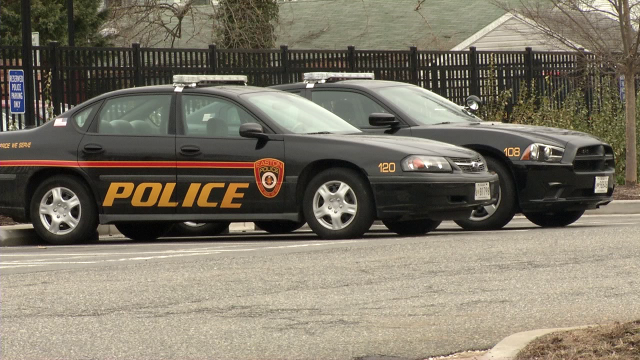 On Friday, members of the Easton Police Department say they responded to the State Fire Office in reference to malicious destruction of property.
According to the report, police responded around 9AM.
The Fire Marshall then stated that sometime before October 28, someone spray painted several items outside their entry door and the door lock.
The damage is reported to be estimated at about $200.
Easton Police ask anyone with information regarding this incident to contact them at 410-822-1111.