Easton man arrested on charges of burglary, according to police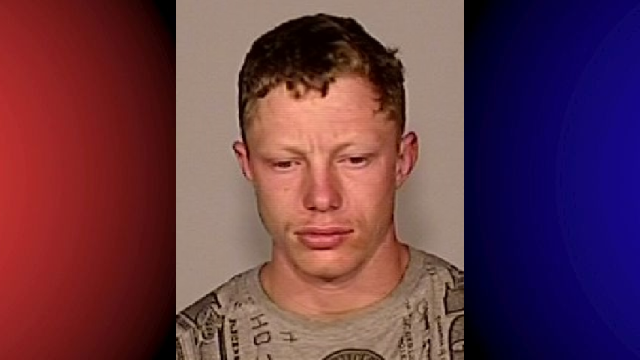 Police say one man has been arrested and charged with burglary in Easton.
According to Easton Police, on Thursday, police were called regarding a runaway juvenile, who police say they would later find with help from the Talbot County Sheriff's Department. Police say the Sheriff's Deputies arrested the juvenile as she was walking in Cordova. Police say 20-year-old John Blaine McGarry, a homeless Easton man was also arrested.
The man and the juvenile had reportedly been staying in a local storage facility unit together, and they were reportedly together whenever the deputies called them in Cordova.
Police say, the deputies took the two to the Easton Police Department, where the juvenile was charged and processed as a runaway, and also formally charged and referred to the Department of Juvenile Services on one count of fourth degree burglary. Police say the juvenile was released to her parent.
McGarry was reportedly formally charged at the Easton Police Department with one count of fourth degree burglary, and one count of contributing to the delinquency of a minor. Police say, McGarry was taken before a District Court Commissioner for his first appearance hearing, he reportedly chose to have a lawyer in that proceeding, but no lawyer was immediately available, so he was taken to the Talbot County Detention Center pending availability.
Police say, he awaits completion of the initial appearance hearing and trial.