Dover armed robbery under investigation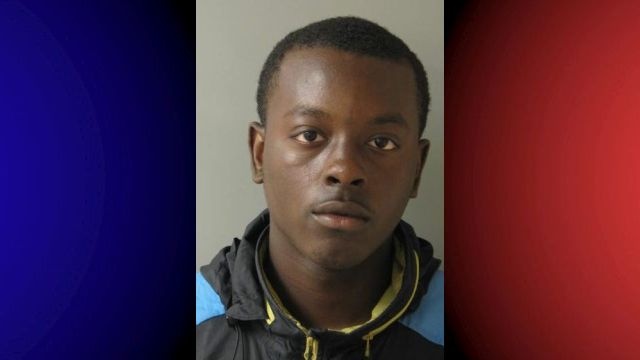 The Dover Police Department says it is investigating an early morning robbery that happened on Thursday.
According to the report, around 2:50AM, a 48-year-old man, the victim, was walking in the area of South New Street and Reed Street when he was approached by a man, the suspect, from behind.
Officials say the suspect demanded the victim's money at gunpoint and the victim gave it to him, dropping money and then trying to walk away.
As the victim was leaving, the suspect apparently fired a single shot, hitting a bag that the victim was carrying before running off in an unknown direction.
18-year-old Javon Jones was later identified as the suspect in the robbery and was arrested on Thursday night without incident.
Jones was committed to the James T. Vaughn Correctional Center in default of $107,000 cash bond on the following charges:
Robbery 1st degree
Reckless endangering
Possession of deadly weapon during commission of felony
Possession of firearm by person prohibited