Dept. of Education claims Wesley College violated Title IX rights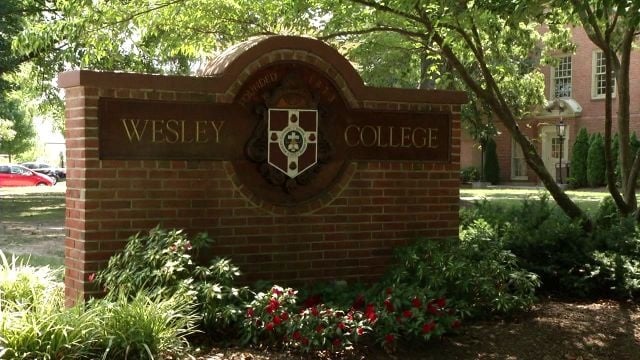 The Department of Education Office of Civil Rights and Wesley College in Dover have reached an agreement after the Office of Civil Rights says Wesley violated some students Title IX rights.
According to a letter from the OCR to Wesley College President Robert Clark I, the violation comes from an incident back in 2015 where Wesley College reportedly expelled four students who were accused of planning and setting up a live stream of a female student engaging in a sexual act with a male student.
The OCR says the school did not properly investigate the incident, and did not provide the accused students the proper protections as outlined under Title IX. For example, the OCR alleges one of the students was not interviewed during the course of the investigation of the complaint and that the school did not provide a full opportunity to provide witnesses and other evidence at their hearing.
Because of this, Wesley College has reportedly agreed to re-investigate the incident, convene a Title IX committee composed of both staff and students to develop with both staff and students to develop a plan for educating students and staff about sexual harassment and assault.
47ABC reached out to Wesley College for a statement from Wesley College President Robert E. Clark II. It reads:
"Wesley College continues to be committed to fostering a campus environment where students, faculty and staff feel protected. As a community, we affirm the inherent dignity and advocate for the safety and well-being of all our students. Wesley College appreciates the insights and recommendations provided by the Office of Civil Rights, and will incorporate them into our ongoing efforts of providing our students and community an educational environment that is second to none."
For the resolution between two parties, click here.
For the letter from the Department of Education, click here.